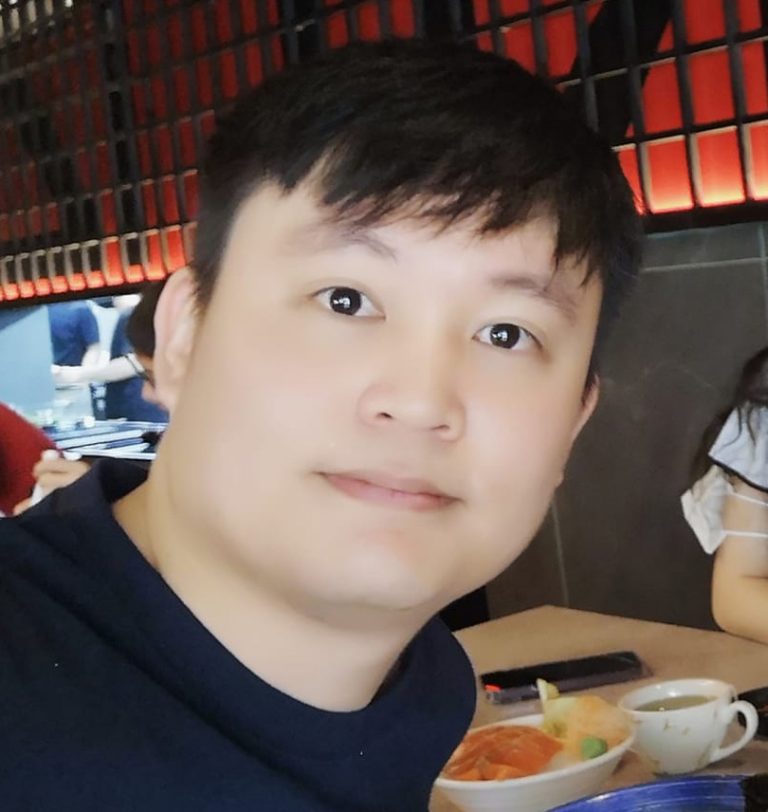 Programmer, Designer & Entrepreneur
As a professional multimedia designer and a self-taught programmer, Lee Zhi Eng has more than 10 years of working experience in the relevant industry and personally involved in a dozens of projects throughout the years.
Once graduated from tertiary education, he took off as a game developer working for one of the largest video game outsourcing companies in the country. Moving forward, he took the opportunity and started teaching game programming courses at a local university and at the same time found himself working with Packt Publishing UK and published 6 technical books on the Amazon platform.
Lee Zhi Eng is currently the co-founder and Chief Technical Officer at Kloena Digital Sdn. Bhd., a company that aims to be one the dominant forces in empowering digital transformation and developing knowledge-based economy for the state of Sarawak, Malaysia.
Enrollment: 2008 – 2010
Qualification: Certificate in Communication Design, Diploma in Digital Animation